I want to conquer the world!
No one and nothing will stop me from conquering the world and knowing all its beauties. Do you want us to conquer together?
Yaaayyyyyy!!!
Let's be crazy and let"s share LOOOOVEEEE!!!????
My schedule
Monday- 06:00-13:00 EET Tuesday- 06:00-13:00 EET Wednesday-06:00-13:00 EET Thursday-06:00-13:00 EET Friday-06:00-13:00 EET Saturday-06:00-13:00 EET Sunday-06:00-13:00 EET I can be online after 13:00 if i am home and free and i can be off when i am tired!!!
My dream :X:X:X
I haven't had the luck so far to have something of my own and that's why I want to have a house of my own. To get to travel and know the wonders of this planet. Ohh ... and a little car hehe !! Let's dream and wish enough !!
Be my KNIGHT!!!
When I think of a knight I think of the man who protects me. The man I formed a connection with, the man who is here for me and who protects me. A knight must have respect in the room not to offend other members and not to accept insults from others. Do you think you are the right knight?
U will find surprises there!!!
In this way you can show me your appreciation and I will feel you closer to my heart!! Much love!!
Feeling
Throughout my life I had many jobs, I have two graduates and nothing seemed to make sense. Now I can say that I am my own boss and I play by my rules. I work from home and I feel free like a bird in the sky!
Know me a little..
Hey, my name is Alessia and I'm 31 years old, but age doesn't matter. I'm a very fun, playful, romantic person. I like meeting people and making connections. My strength is patience and sensuality. You will look into my eyes and you will fall in love, you will look at my smile and you will be mine hehehe !!! Of course I am a woman and I like surprises, I like to be complimented and pampered. I love happy people and animals. I don't like bad people who don't have manners. Life has not always smiled on me, but with ambition and confidence I will succeed in life. Once here, I expect you to know me better when I'm online. Until then a kiss and a sweet smile !! Kisssssssss muah muah muah !!!
Only for Fan Club subscribers

Only for Fan Club subscribers

Only for Fan Club subscribers

Only for Registered Users
Videos
Only for Fan Club subscribers
12:01
[5 Mar 06:14] Private Show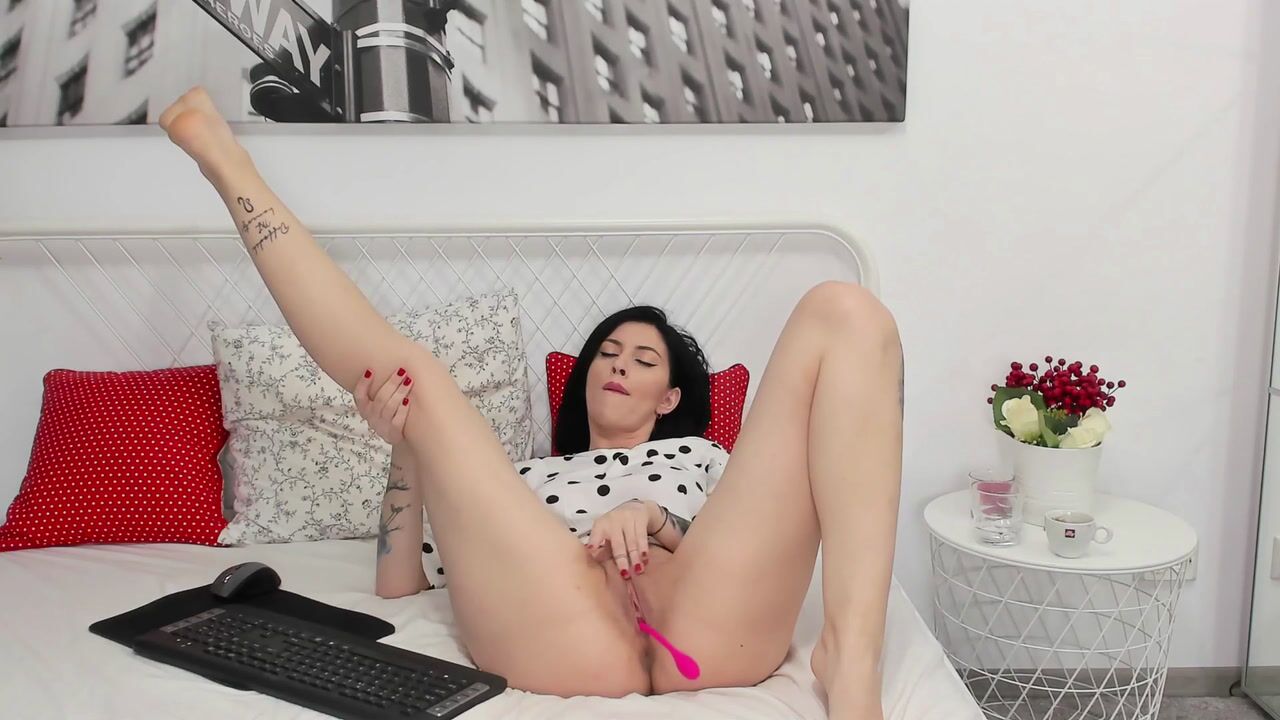 23:03
[3 Mar 09:23] Private Show
Only for Fan Club subscribers
18:33
[1 Mar 06:18] Private Show
Only for Fan Club subscribers
17:01
[28 Feb 07:57] Private Show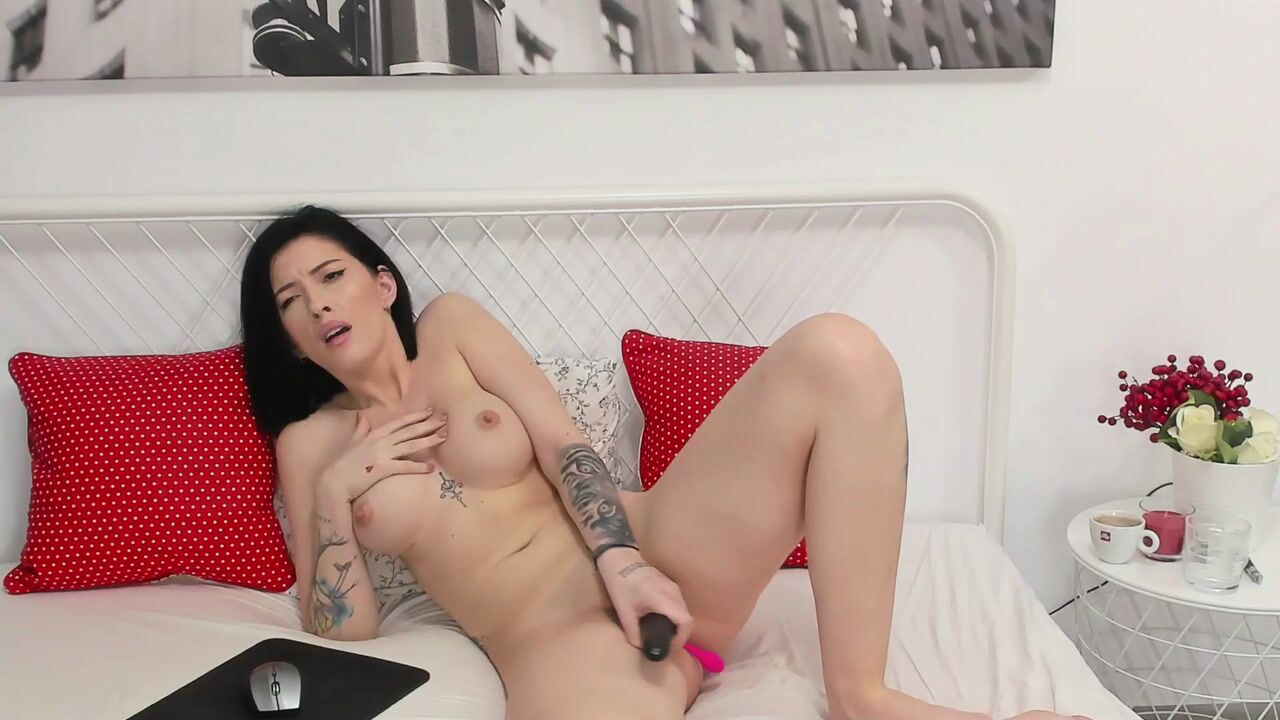 33:40
[27 Feb 08:45] Private Show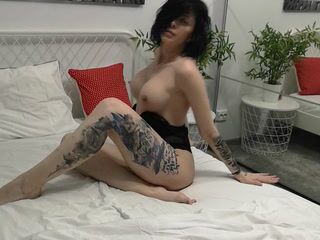 01:05
Only for Fan Club subscribers
01:54
[26 Feb 12:04] Private Show
Only for Fan Club subscribers
03:56
[26 Feb 07:11] Private Show
Only for Fan Club subscribers
12:07
[24 Feb 10:28] Private Show
Only for Fan Club subscribers
09:54
[24 Feb 09:44] Private Show
Only for Fan Club subscribers
04:32
[21 Feb 11:43] Private Show
Only for Fan Club subscribers
02:20
[21 Feb 09:33] Private Show
Only for Fan Club subscribers
07:04
[20 Feb 12:12] Private Show